Xenoblade Chronicles 4: In a message included in the recently released Xenoblade Chronicles 3 soundtrack release, series director Tetsuya Takahashi hinted at the possibility of a fourth game in the series. Takahashi said that if there is another Xenoblade game, it "will likely be something vastly different from what came before."
Takahashi went on to say that he wants to "betray everyone's expectations, in a good way." He said that he believes that "a game that doesn't take on new challenges also has no future."
Takahashi's comments have left fans of the Xenoblade Chronicles series speculating about what a fourth game might look like. Some have suggested that the game could be set in a different world, while others have said that it could feature a new combat system.
Whatever the case may be, it is clear that Takahashi is excited about the prospect of making another Xenoblade game. He said that he is "already thinking about what the next goal will be."
Xenoblade Chronicles is a Japanese role-playing game series developed by Monolith Soft and published by Nintendo. The series has been praised for its large, open worlds, deep combat system, and engaging stories. Xenoblade Chronicles 3 was released for the Nintendo Switch in July 2023.
---
Also Read: Broken Sword is getting a full remake apart from a brand-new sequel.
---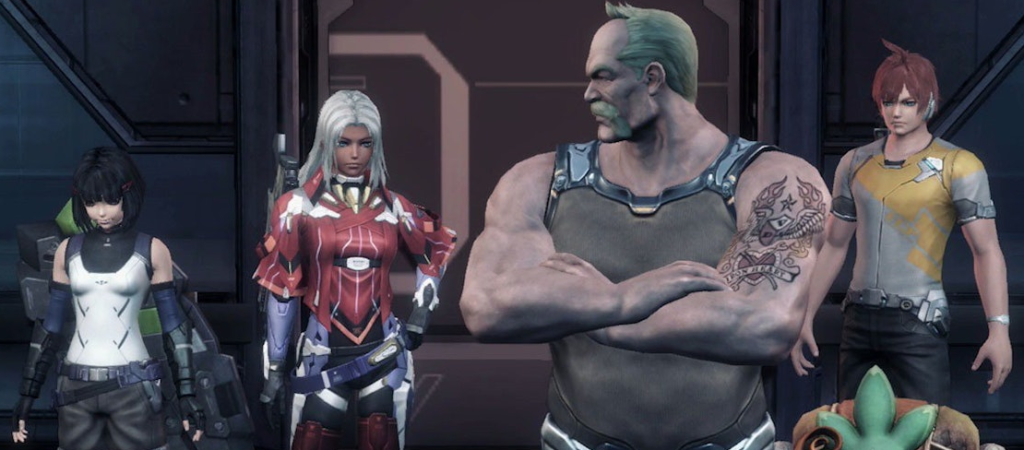 It is still too early to say when a fourth Xenoblade game might be released. However, Takahashi's comments suggest that it is something that he is actively working on. Fans of the series will be eagerly awaiting any news about the next game.
In addition to the comments about Xenoblade Chronicles 4, Takahashi also spoke about the music of the series. He said that he is "very proud" of the music in Xenoblade Chronicles 3, and that he is "grateful" to the composers, Yasunori Nishiki and Manami Kiyota, for their work.
Takahashi also said that he is "always looking for new ways to improve the music in the Xenoblade Chronicles series." He said that he is "excited to see what the future holds for the music of the series."
The music of the Xenoblade Chronicles series has been praised by critics and fans alike. The soundtracks for the games have been released on multiple platforms, and have even been performed live in concert.
Takahashi's comments about the music of the Xenoblade Chronicles series are sure to excite fans of the series. It is clear that he is passionate about the music, and that he is committed to making it even better in future games.