Robert Quinn, Free agent NFL defensive end, was arrested on Friday on hit-and-run and assault charges.
The Summerville Police Department said in a statement that Quinn was arrested at his home in Summerville, South Carolina. He is facing charges of third-degree assault and battery, four counts of hit and run with property damage, and one count of striking fixtures on or adjacent to highway – failure to report.
The police statement said that Quinn was involved in a hit-and-run accident on Tuesday night in Summerville. He allegedly crashed into four cars, a gate, and a light post. He then spoke to one of the neighbors who had been hit by his car, and allegedly hit the neighbor before speeding away.
Quinn turned himself in to the police on Friday morning. He is being held in the Dorchester County Detention Center pending a bond hearing.
Quinn, 33, is a former All-Pro pass rusher who has played for the St. Louis Rams, Miami Dolphins, Chicago Bears, and Philadelphia Eagles. He is currently a free agent.
---
Also Read: NZ vs BAN: New Zealand to Tour Bangladesh for Three ODIs and Two Tests.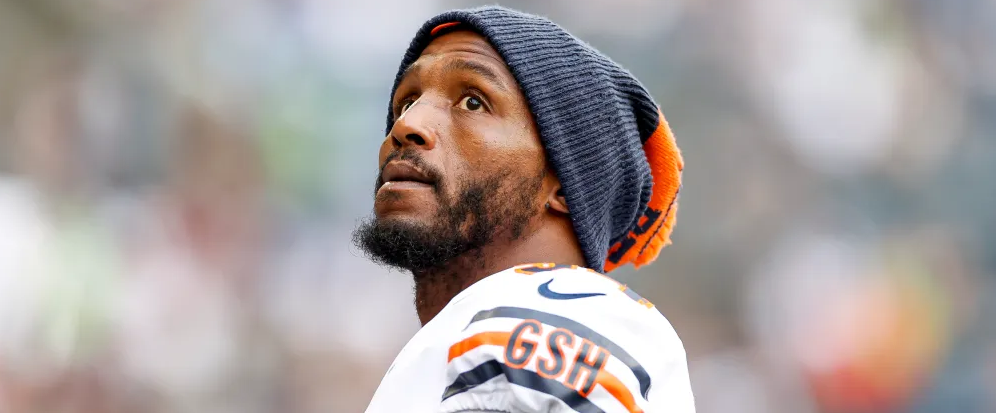 Robert Quinn played college football at North Carolina and was drafted by the St. Louis Rams with the 14th pick in the first round of the 2011 NFL Draft. Quinn has been named to five Pro Bowls and was the NFL Defensive Player of the Year in 2013. He has also been selected to the All-Pro team four times. In 2022, Quinn was traded to the Philadelphia Eagles. He was placed on injured reserve on December 6, 2022, with a knee injury.
Here are some of Quinn's career highlights:
NFL Defensive Player of the Year (2013)
5x Pro Bowler (2013, 2014, 2017, 2018, 2021)
4x All-Pro (2013, 2017, 2018, 2021)
NFL sack leader (2013)
NFC Defensive Player of the Month (November 2021)
Quinn is a versatile pass rusher who can play both inside and outside. He is known for his speed and athleticism, and he is also a strong run defender. He is a disruptive force on the defensive line and has been a key player for several teams during his career.
This is not the first time that Quinn has been arrested. In 2012, he was arrested for driving under the influence and driving without insurance. He was also arrested in 2017 for disorderly conduct.
It is unclear what the consequences of Quinn's arrest will be for his NFL career. He is still a free agent, and it is possible that teams will be hesitant to sign him after this incident.