Little Nightmares 3: The upcoming third installment in the Little Nightmares horror adventure series will feature online co-op, but no couch co-op, according to the developers.
In an interview with GamesRadar, game director Wayne Garland said that the decision to make co-op online-only was made in order to preserve the atmosphere and immersion of the game.
"We've been asked questions about online versus couch co-op," Garland said. "Couch is something that we considered, but again, when you come back to the atmosphere and the immersion that we're trying to elicit through Little Nightmares, I think it was important for us that we stuck to our online co-op only rather than traditional more party aspects."
Garland explained that having two players in the same room would have made it more difficult to create a sense of tension and suspense. He also said that online co-op would allow players to connect with friends from all over the world.
Little Nightmares 3 is set to be released in 2024 for PlayStation 4, PlayStation 5, Xbox One, Xbox Series X/S, and PC.
---
Also Read: Cyberpunk 2077 Update 2.0: All New Perks Explained.
---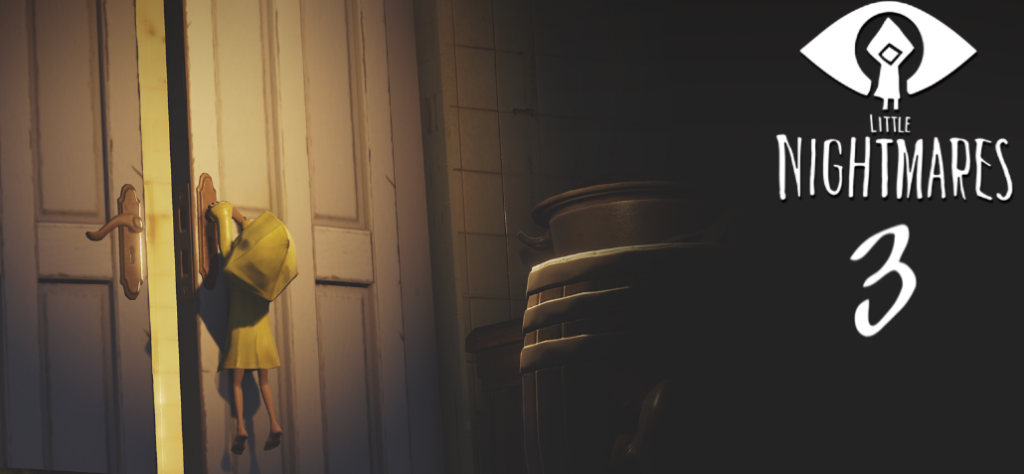 The decision to make co-op online-only has been met with mixed reactions from fans. Some fans have expressed disappointment that they will not be able to play with friends in the same room, while others have said that they understand the developers' decision and are looking forward to the online co-op experience.
Only time will tell how the online co-op in Little Nightmares 3 will be received by fans. However, it is clear that the developers are committed to creating an immersive and atmospheric experience, and they believe that online co-op is the best way to achieve that goal.
In addition to co-op, Little Nightmares 3 will also feature a new story and setting. The game will take players to the Maw, a vast and mysterious vessel that is home to all sorts of strange and dangerous creatures.
Little Nightmares 3 is shaping up to be a dark and twisted adventure, and fans are eagerly awaiting its release.